About This Station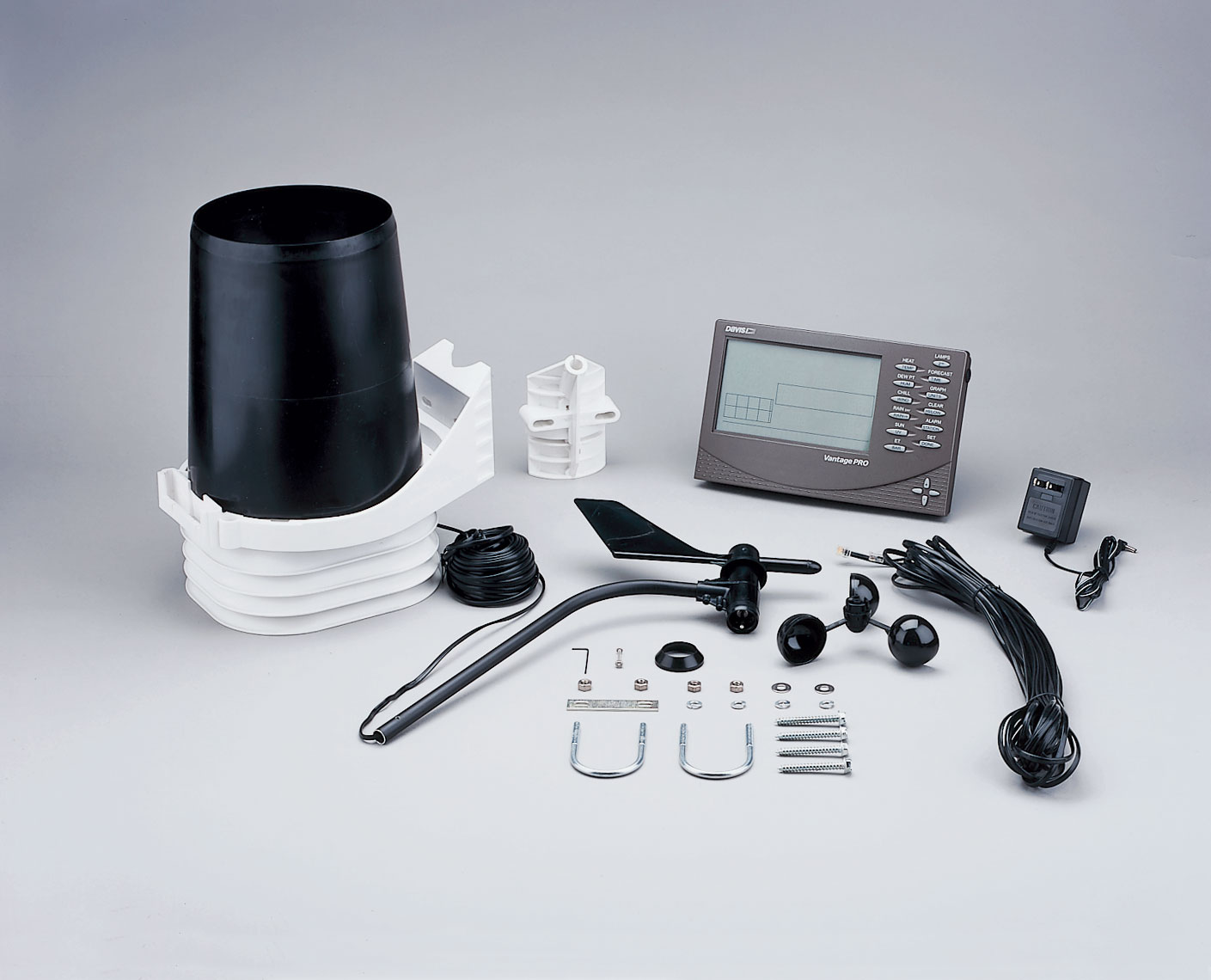 Welcome to the Beverwaard Weather Station. This site works with the
Davis
VP2 weatherstation. On a
Apache
webserver runs the
Weather Display
software for publication. This weatherstation is located in an urban environment in Rotterdam Beverwaard at 51 54N 04 34E. Therefore the temperature can be a couple of degrees higher then the official temperature. Data is provided to the
Weatherunderground
,
Europeanweathernetwork
and
Benelux Weer Netwerk
networks.
The script that is used for the GFS forcast is based on the script from
nordicweather.net
.
About This Website
Template design by
Andreas Viklund
. AJAX conditions display from
Saratoga-Weather.org
. Weathericon's from
Bronberg Weather Station.
. SteelGauges Scripts made by Mark Crossley. Gauges drawn using Gerrit Grunwald's
SteelSeries
JavaScript library
This template is XHTML 1.0 compliant. Validate the
XHTML
and
CSS
of this page.
To contact us use: